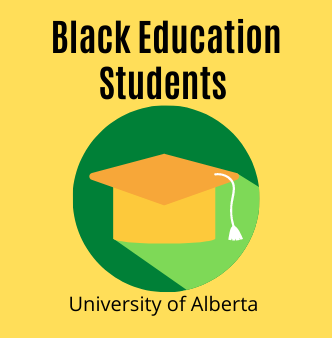 Black Students in Education
Faculty of Education
University of Alberta
Abstract:
Addressing Anti-Black Racism at an Institutional Level: 10 Calls to Action Raised by Black Students in the Faculty of Education
In 2020, the world went through a series of events that sparked a social awakening across the globe. The COVID-19 pandemic was unquestionably one of these events, and racial injustice was another. Black communities in North America inevitably faced a dual pandemic, grappling with being disproportionately impacted by the pandemic as well as widely witnessing public events of racial oppression. The issue of anti-Black racism was propelled into the public eye and many organizations and groups responded in different ways, unequivocally denouncing anti-Black racism in all its forms and committing to action as expressions of solidarity. Student groups in universities across Canada stood up and demanded systemic change from post-secondary institutions in response to the tragic loss of Black lives in North America due to racist practices and ideologies. A group of Black students in the Faculty of Education at the University of Alberta was one such group that has been working with the Dean's Office in the faculty to initiate systemic change. We raised 10 calls to action, and we have collaborated alongside 3 deans in the faculty to advise them on how to address and fulfill these calls. In this presentation, we will share the calls to action we raised in our faculty, and the progress and outcomes of our advocacy work to date.